MY process
I start each and every design with pen and paper and with my nose in the books. My design is based off of extensive research and developing concepts through hundreds of sketches, then refining those sketches over and over until it's time to transfer the best of those designs into digital copies. Although I love everything that the broad medium of graphic design has to offer, I take particular joy in illustration. In my illustrations, I generally lean towards thick, definite mark-making and layering flat plains of color in order to create a sense of depth within my work. This may be my "go-to" tendency, but I like to consider myself a jack of all trades and am always open to exploring new approaches to solving every task that I face.
LOGO Collection
Various Logos & Wordmarks
Chicago Bears Internal Logos
Nevada nighthawks branding
Logo Design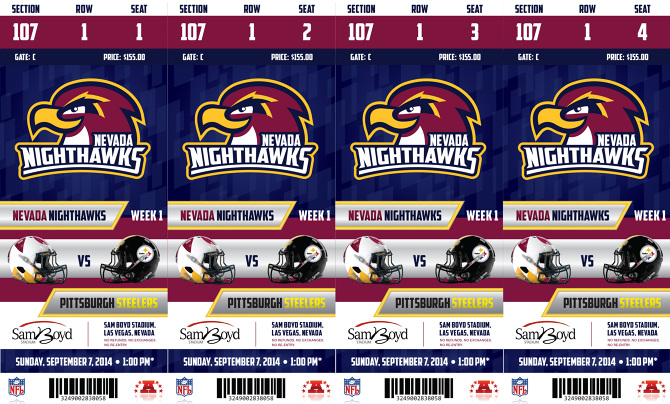 INT'L Barbeque Cookers ASSN.
LOGO DESIGN
*Chosen for the 2014 Illinois State Student Annual Show*
The proposed logo for the International Barbeque Cookers Association (IBCA) is one that stands for the very values that the group embodies. The true competitive nature and bold spirit of the competitions overseen by the IBCA are portrayed in the logo by the overall dynamic composition and the powerful combination of color that represent both the fire used to cook and the tenacity of the participants. The typography was chosen to give the logo an inviting characteristic, much like how the IBCA encourages a vast variety of competitors to participate in the events that they oversee. The logo is memorable, recognizable and communicates the type of official and authoritative feeling that the IBCA has on the overseeing of the art of competitive barbecuing.
*Chosen for the 2014 Illinois State Student Annual Show*
A set of commemorative, American bank notes. The bank notes feature the 1956 Nobel Prize winners for Pathology and Medicine for their work with better understanding and treating acute illnesses that affect the human heart by using specialized heart catheters.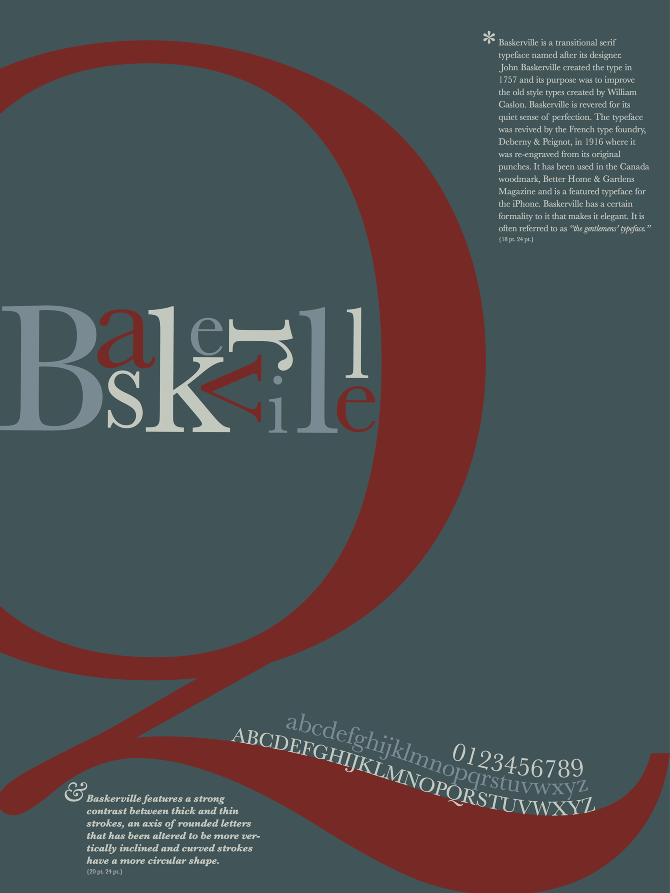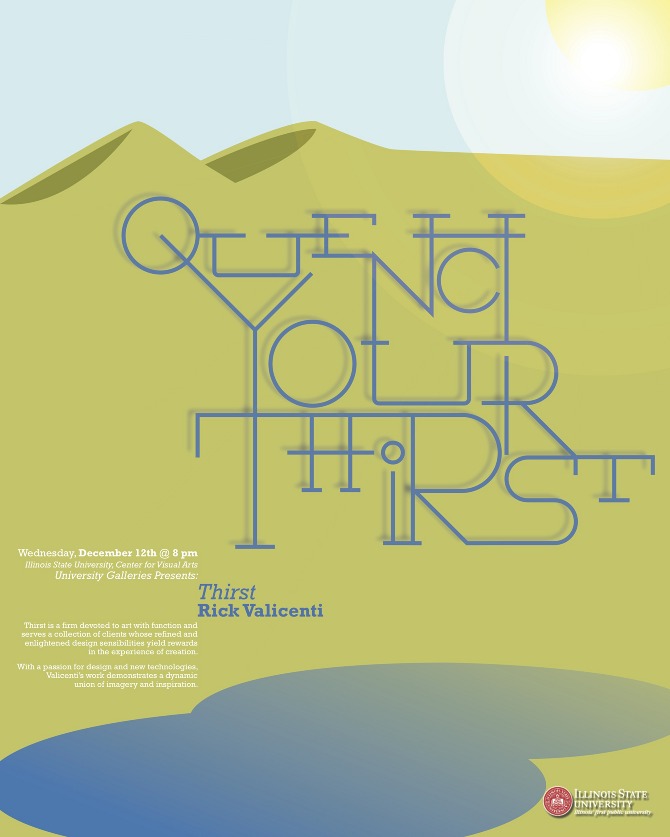 GREEK ART TEXT BOOK LAYOUT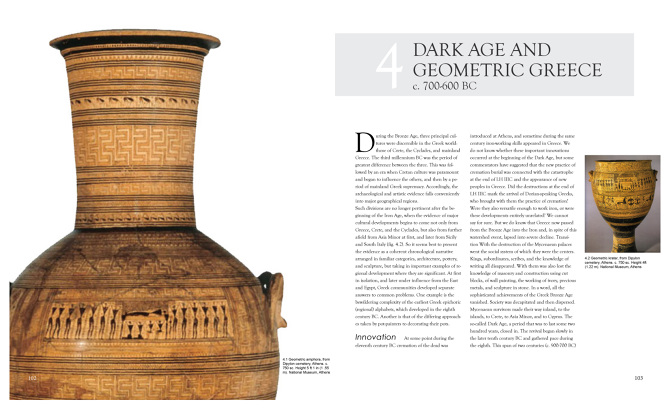 go discover – found letterforms